Your store is also ensuring safety of you and its employees by offering contactless delivery
At Domino's, your store's team members are committed to delivering hot and delicious pizza. All Domino's customers can select contactless delivery as an option. Here's how it works: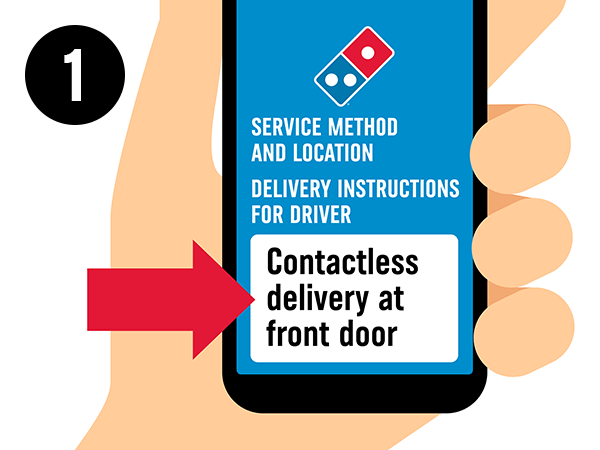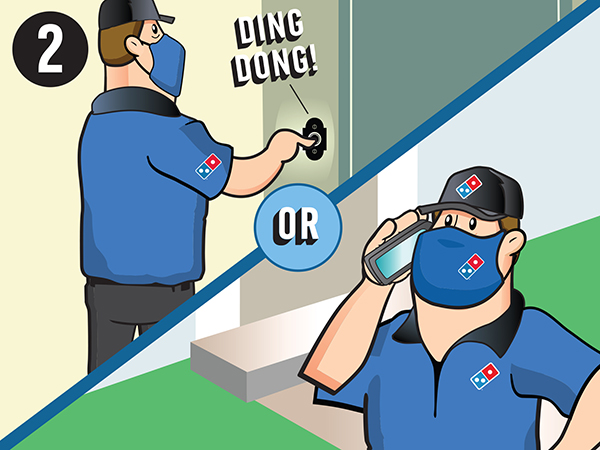 Contactless Delivery is available as a delivery option. The delivery instructions box is for any special directions, including the location where you would like the delivery placed. Pre-payment and pre-tipping make your contactless delivery more efficient.

The delivery expert will notify you when the order has arrived and may call you (keep your phone handy).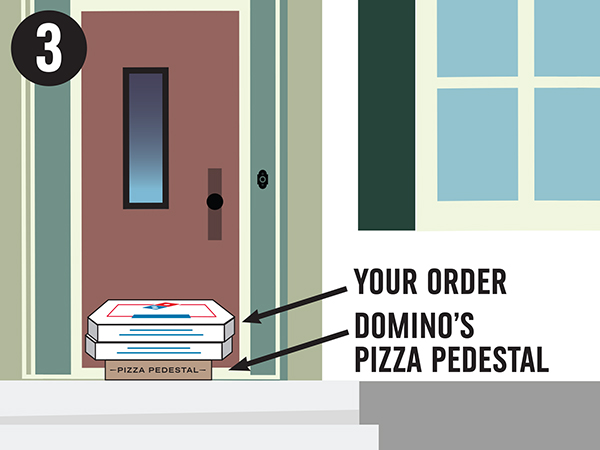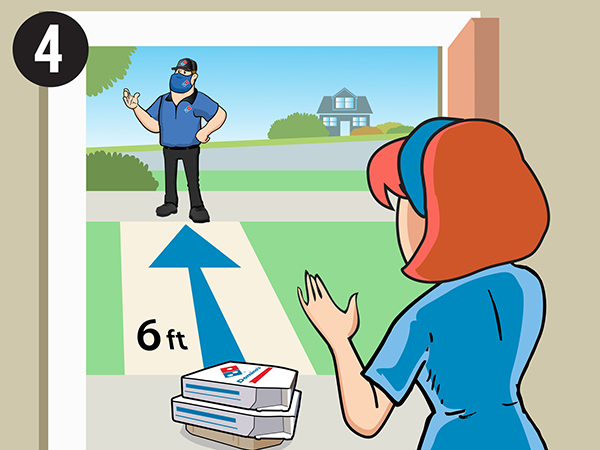 They will place your order on a clean and safe surface in the location that you specified in the delivery instructions.

Please help us keep safe and wait until your Delivery Expert is 6 feet away before you collect your order.